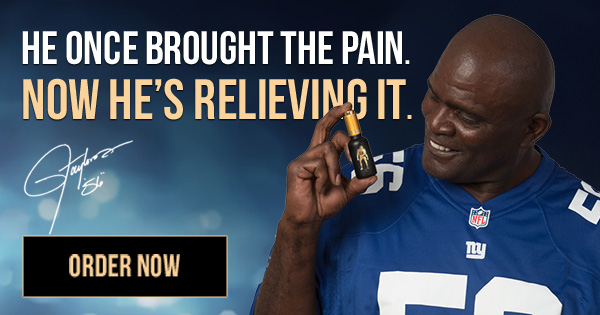 Indiva Ltd. (TSX.V: NDVA, NDVAF:OTCQX), a supplier of high quality, medical grade cannabis intends to steer Canadian cannabis in new directions. Commitment to mental and physical health, sustainability, diverse company culture and an adventurous past are some Indiva's highlights.
As a licensed producer (LP), the company aims to become a house of global marijuana brands recognized for the highest quality products.
Its wholly owned subsidiary is licensed under the Cannabis Act and is a supplier of high quality medical grade cannabis and cannabis products.
For more information: /

Subscribe to receive more investment opportunities videos: V
Check out more videos:
Business TV episodes: k
CEO Clips: 9
New Listing Alert: P
#NDVA #TSXV #Edibles