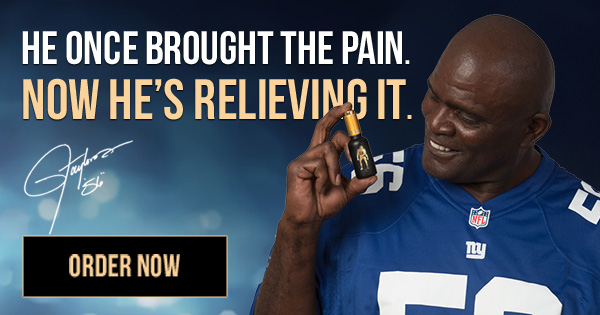 In this video, I bring you along for a cannabis product photography shoot. I just ordered the lobo cannagar which is a cannabis cigar and I thought it would be a great opportunity to get out and teach you how to take product photos. I show you my outdoor photography studio setup and give you my advice as a take photos. I even give you a look while I edit the cannabis photos! You're not going to want to miss the final results so stay till the end of the video! Let me know if you'd like to learn more about cannabis photography or have any questions! I'm happy to help!
#photography #productphotography
Follow Us On Instagram:
@CamdenUnrein
@Highchome
Highchome is here to create content to educate, inform, and entertain you on everything cannabis.

Highchome produces weekly content that covers trending topics, news, cannabasics, cooking with cannabis, strain reviews, joint & blunt rolling tutorials, CBD, cannabis tips and tricks, trichomes, cannabis photography, and even more to come within the booming industry of cannabis.
Consider subscribing for the latest and greatest in the cannabis space.
*Disclaimer*
All of Highchome content is for educational and entertainment purposes ONLY. This channel is for mature audiences only. Must be 21 or older living in a legal state. We do not condone any activity of any kind.